The World's Most Important Travel Document
As we are constantly re-assessing what it means to be a responsible traveller in practical terms, Colleen, our founder and visionary extraordinaire, shares what she thinks is 'the world's most important travel document' as she prepares for her upcoming Mexican adventure.
I'm heading out this week to Tulum Mexico for an Impact Entrepreneur Retreat to meet with local influencers and business owners involved in creating a more ethical and environmentally responsible Mexican Tourism Sector. In preparation for this trip, in addition to locating my passport (!), vaccination certificates, travel insurance policy, airline tickets and accommodation and event details, I was asked by the event organizer, Adventure with Purpose, to sign a Responsible Tourism Policy Compliance Document. " What?" said I. " I promote responsible tourism and always try to ensure my travels have a positive impact on the people and places I visit - that's why I'm on this retreat." But, then I realized... the intention is not enough. Something this critical to the health of our planet and humankind deserves a fully-fledged, formal commitment!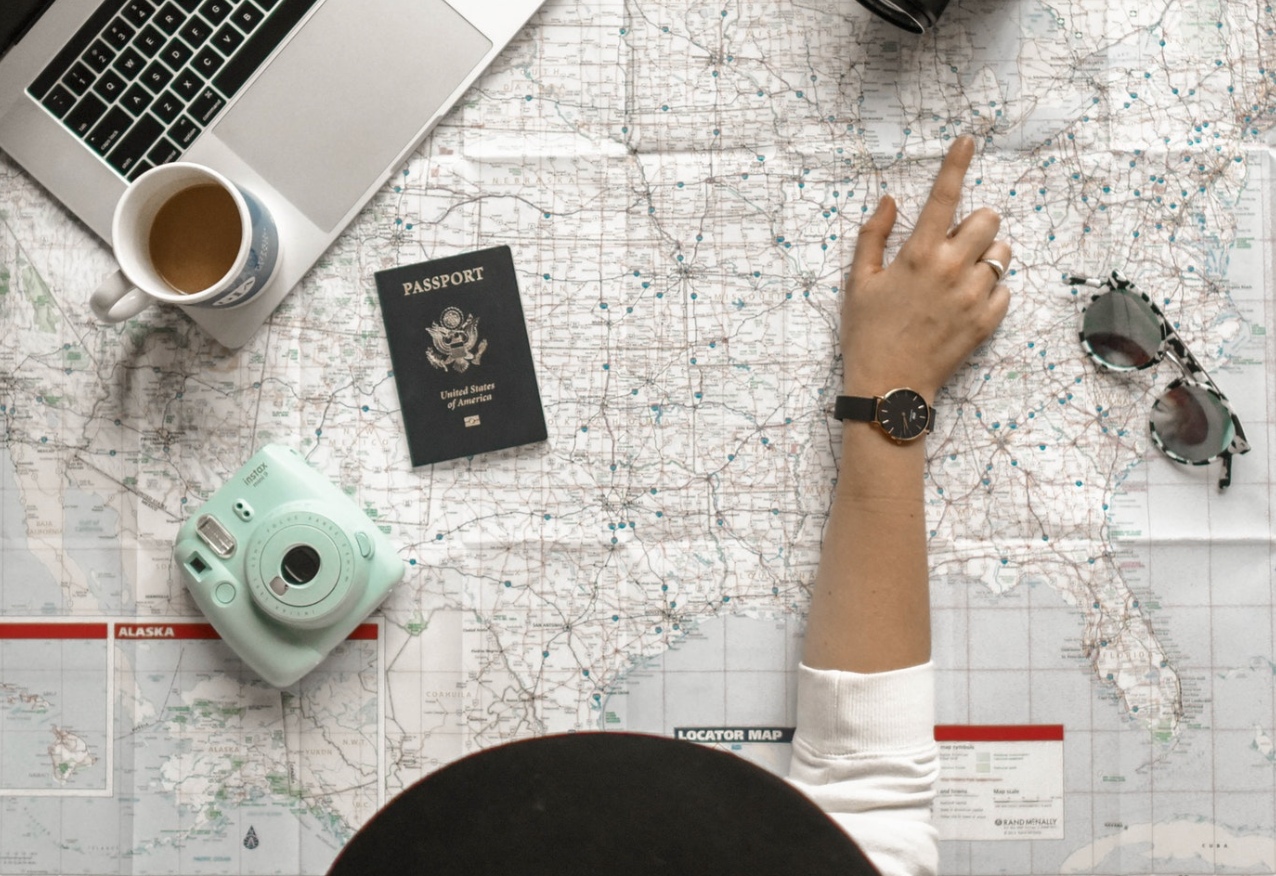 The document outlined the way Adventure with Purpose operates and the addition of my signature indicated I fully understood, and would respect, my part as a partner and participant in supporting the policy. This is the organization's commitment:
Adventure With Purpose Inc. (AWP) only partners with organizations and funds projects that meet its impact, sustainability and transparency standards.

Partner relationships are long-term: participants' involvement and donations do not contribute to one-off projects but to ongoing, sustainable programs.

AWP holds partners accountable by constantly monitoring funded projects, ensuring that donations are used efficiently and effectively.

AWP has a child protection policy and respects children's rights as stated in the United Nations Convention on the Rights of the Child. No abuse, in any form, towards children, will be tolerated by AWP. We do not support voluntourism activities that allow unvetted tourists to interact with children nor offer orphanage visits.

Each tour aims to have a long-term impact by equipping participants with the knowledge and resources to make changes in their own communities long after they leave.

We travel in an immersive and culturally sensitive way. This helps our participants to interact with local people in a way which is respectful and comfortable for everyone.

Each tour is lead or co-lead by trained guides with a strong knowledge of the country, environment and facilitation techniques.

Our online community and social media presence give past participants the ability to stay in touch and continue discussing and assisting with the development issues they learned about.

AWP works to ensure that all tourism services have the maximum positive local economic benefits to the host community.
What a difference it could make to our world if we all choose to travel with and support organizations with this kind of caring philosophy, with businesses that assured us of their commitment to enhancing life on this planet and maintaining the sacred balance between nature, science/technology and mankind. Today we can connect with others anywhere on the planet in seconds. We have the opportunity to visit ancient sites and connect with isolated peoples. Let's use this as a chance to learn and discover our better selves: to be conscious of our impact, generous with our understanding and use this ability responsibly... to create a vibrant healthy world.