An Amazing Galapagos Mindful Travel Moment
We love to celebrate the beauty and wonder of our world! We hope that by sharing videos like this we can inspire dreams of authentic tourism experiences that connect deeply with nature while serving as a reminder of the importance of selecting an environmentally and socially responsible experience provider that understands how to protect native ecosystems and engage with wild creatures respectfully.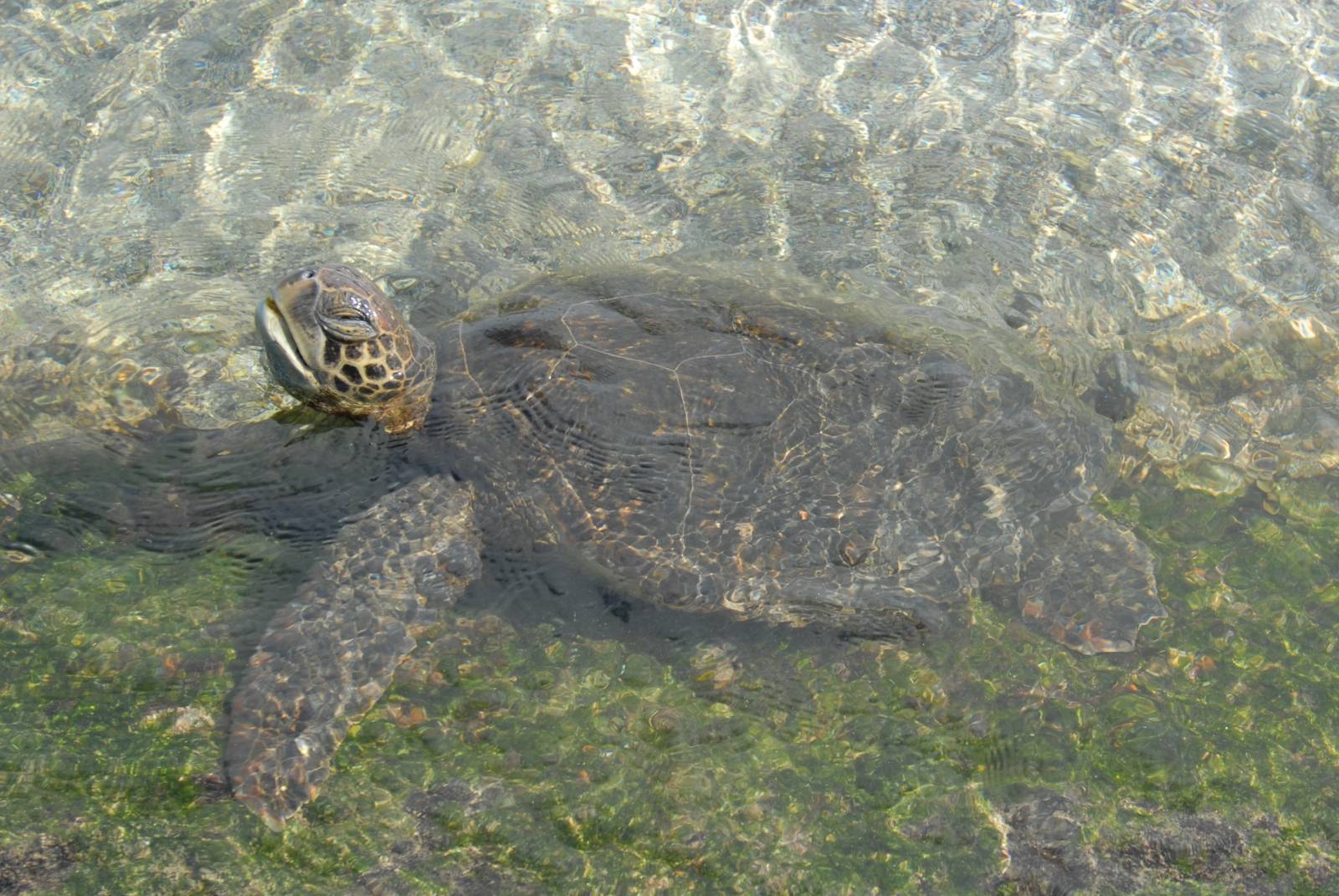 This is an amazing video of turtles mating in the Galapagos, Ecuador. It illustrates just one of the wondrous nature encounters you may have as a mindful, responsible traveller exploring these magical islands with a Level III (highest) Galapagos National Park Naturalist Guide.
Mother nature reserves special moments like this for responsibly managed small groups of very patient nature lovers. Choose your Galapagos tour company wisely.