Unique Tastes of The Rainbow Nation - A Sense of Local Culture and Heritage.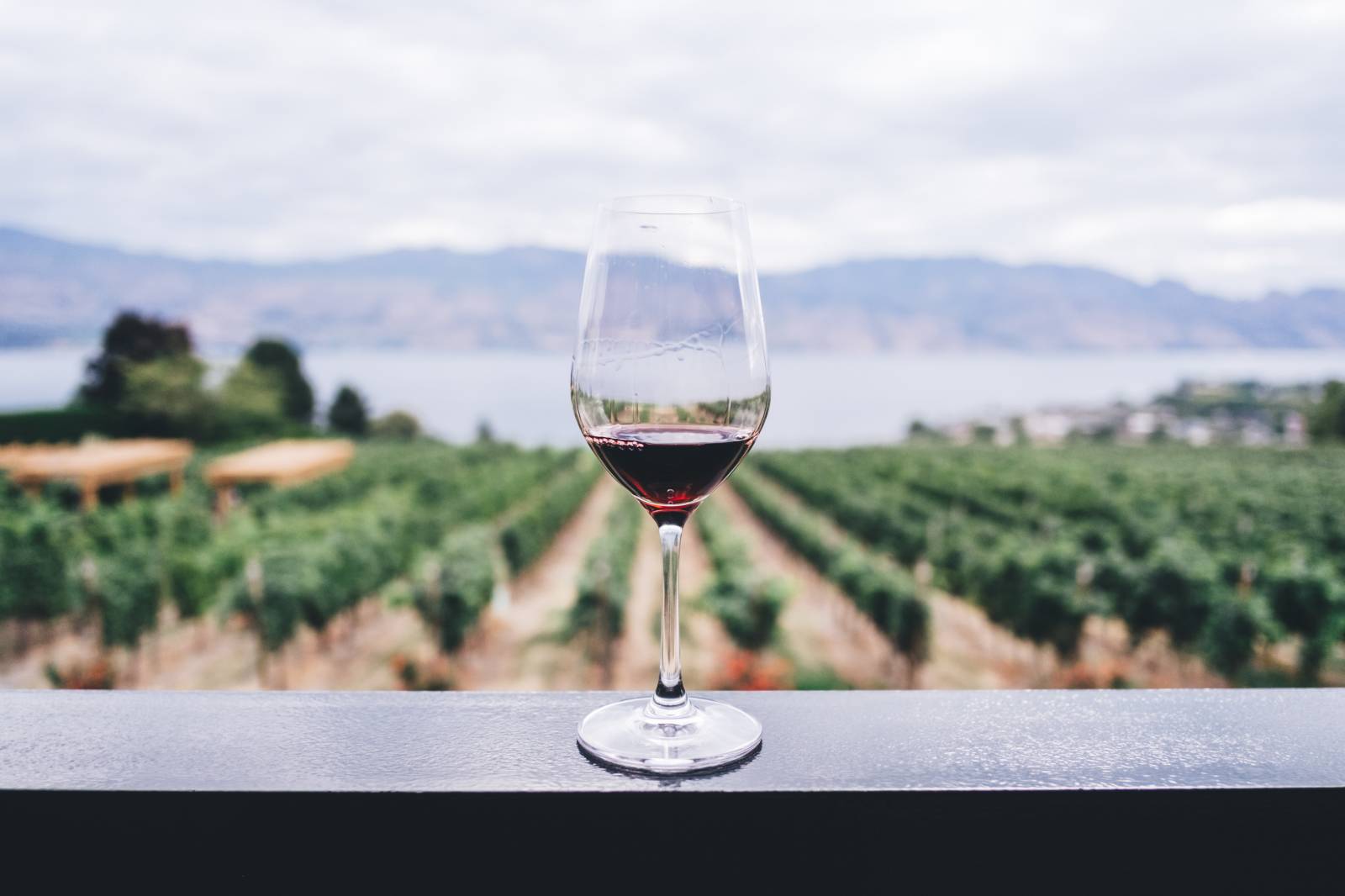 If you're the sort of traveller that uses your curiosity and culinary senses to choose your next adventure destination, then South Africa should definitely be on the bucket list. As responsible tourists, we're always on the lookout for traditional local food and drink experiences to help us get to know and better understand the culture and history of a new place. Though perhaps not one of the world's most famous cuisines, the melting pot of cultures that the Rainbow Nation comprises of, makes for a diverse and varied culinary scene. With so many curries, game meats, seafood dishes, desserts and specialty beverages to choose from, let us help you eat and drink your way around and discover the unique flavours of South Africa.
1. Braai
Probably the most famous dish from South Africa. Braai is more than just a type of food, it's a culture. In its simplest sense, a braai is a barbeque cooked over a wood fire that has been burning for a few hours. This is the perfect opportunity to sample some of the country's varied game meats, from ostrich (similar to a really tasty, lean fillet steak), kudu, impala and springbok. For the more conservative, you'll usually find a boerewors (a South African coiled farmer's sausage) on most braais. The best bit? After the food has finished, everyone gathers around the fire to stay warm by the embers.
2. Chakalaka and Pap
Most African countries have their own version of pap: a ground maize porridge that forms the starchy basis of many people's everyday diets. South African's will often serve pap (AKA mielie pap) with chakalaka (as fun to say as it is to eat); a spicy, tomato vegetable relish.


3. Bobotie
Bobotie is an Afrikaans dish of Malay Origin. This lightly spiced minced meat casserole is topped with a savoury custard making it a hearty dish for the South African winters.
4. Seafood
Due to the more than 2,850 Km (1,770 miles) of coastline, the availability and freshness of South African seafood is something to take advantage of. Fish and chips are just as popular here as it is in the UK and the best place we've enjoyed them is Kalky's Fish and Chips in Kalk Bay. Here you can watch the fisherman bring the catch of the day in on the boats, then prepare and deliver it to the restaurant - you'd be hard-pressed to find dinner with fewer food miles than this. It's certainly nothing fancy, but it's cheap and authentic! Order battered snoek or calamari for something a little bit different.
5. Melktert
South African cuisine isn't especially known for its sweets or desserts, but Melktert (Milk Tart) is an exception to the rule. This simple pastry filled with creamy egg custard is comforting and moreish.


6. Biltong
You may be more familiar with this South African delicacy. As a preserved, dried, spiced meat snack, similar to jerky, biltong is frequently available in supermarkets around the world. A great protein-rich nibble for fuelling a week of adventures on The Garden Route.
7. Don Pedro
You'll be wanting to order one of these every time you have a beachside sundowner. Essentially, it's a grown-up, alcoholic milkshake - creamy vanilla ice cream with Kalhua or another spirit added in. For something more authentic, try it with Amarula - a South African liqueur made from the fruit of the marula tree.


8. Wine!
We're well aware that wine isn't an exclusively South African beverage! But, due to its prevalence as an international export, we'd be remiss if it wasn't included in this list. The Western Cape region is host to some of the most noteworthy vineyards in the world. Driving through Stellenbosch or the Elgin Valley, you can choose from hundreds of estates where you can visit their tasting room and enjoy their best and your favourite vintage whilst purveying the rolling hills and mountains. In particular, the region is most famous for Chenin Blanc, Cabernet Sauvignon and Pinotage. If you want to try a few vineyards in a day, make sure you book one of the many available tours so you can relax, fully appreciate the experience and avoid driving.
9. Rooibos
Translating as 'Red Bush', rooibos is a South African plant used to make herbal tea. With a similar taste to hibiscus, rooibos tea boasts many health benefits due to its high level of antioxidants. Do some tasting and discover more about sustainable cultivation of this prised and protected local vegetation on a Skimmelberg Rooibos Tour and visit their biodiversity-friendly organic farm that is part of the Cape Floral Kingdom World Heritage Site (the smallest of the 6 UNESCO floristic sites world over).